Cross type drill
Release time:2021-04-14 click: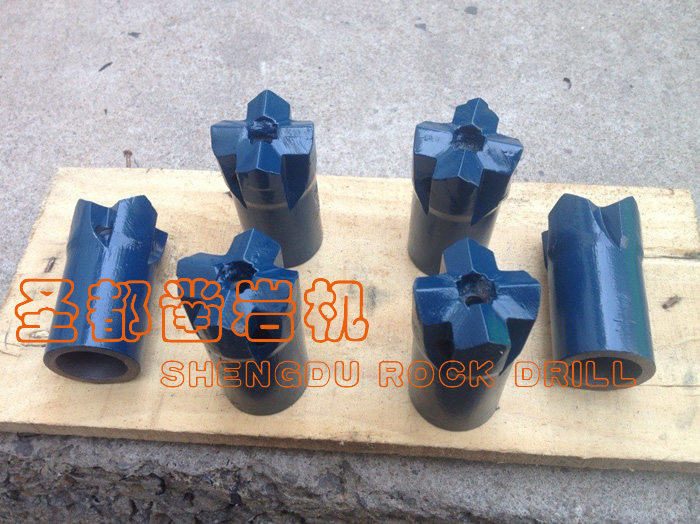 Overview:

Cross bits series is a series of international flaky drill head of the main varieties of the drill head diameter D32-D65mm range of drilling conditions and adaptable, almost independent of the model and rock drilling performance limitations. Many countries, such as Sweden, Canada and other countries of the mining project, widely used cross and the ball tooth bits, instead of using a font drill head.
I am in the process of cross bits consolidated on the basis of absorbing foreign experience, combined with our materials and manufacturing technology brazing with the status quo, and parameters in the geometry, materials, manufacturing processes, the use of technology in four areas, with a new design , reached the highest level.